Algorand CEO Steven Kokinos and Circle CEO Jeremy Allaire recently shared insights about the synergy between the two firms and the great potential of digital currencies. Jeremy and Steven spoke at the Boston Blockchain Week, held at the beginning of May.
Blockchain Innovation Resembles the Internet Boom
Jeremy and Steve compared the rapid growth of blockchain applications and digital currencies with the Internet boom in the early 90s.
During the first years of blockchain, when Bitcoin dominated the space, it was still impossible to digitize fiat money. Allaire revealed that it took a while until the technology made it possible to create USDC. The idea behind the USD-pegged coin has been that if we had a money format and a protocol that works on a public Internet the same way we have for content, that could unleash an array of opportunities for economic interactions online between people and firms. 
With the introduction of the programmability of digital currencies, the benefits become even more evident.  
The idea of USDC was "to connect every person, every merchant, every financial service everywhere in the world and every currency in the world, all through these content protocols," Allaire said. 
The scalability potential of Algorand enables USDC to reach every corner of the world at high speed.
Jeremy and Steve agreed that the innovation of digital currencies and blockchain would transform the world the same way the Internet did more than two decades ago. 
They pointed out that the web led to a radical explosion in knowledge and communication, as we now have many more ways to communicate compared to the pre-Internet era. In a similar fashion, the number of payments and economic interactions is expected to be orders of magnitude larger, and we're only in the early stages of this megatrend.
Third-generation blockchains like Algorand will speed up the adoption of decentralization financial services and applications like USDC.
Today, every company has some kind of Internet interaction, such as a website, Twitter account, or Facebook page. In the future, each firm will probably have a digital currency account to make and receive payments, store value, conduct treasury operations, and potentially tokenize elements of their business. Blockchain will penetrate businesses the same as the Internet did.
Algorand: A High-Throughput Blockchain for Payments
Speaking about the capabilities of Algorand at Boston Blockchain Week, Jeremy Allaire said that the blockchain founded by MIT Professor Silvio Micali provides an excellent infrastructure for micropayments, large transactions, and everything in between. 
Algorand is a scalable, unforkable, and secure decentralized network that enables the dollar-backed stablecoin, USD Coin (USDC), to be used for micropayments because of its low transaction fees and instant transaction finality. 
USDC has been growing rapidly, with a market cap surging from less than $4 billion at the beginning of the year to more than $22.5 billion at the end of the first half. Thanks to USDC's commitment to run on multiple leading blockchains, including Algorand, USDC is poised to expand further and aim to dominate the stablecoin space.
Allaire revealed that he was excited about how Algorand takes USDC and applies it at scale to enable its integration for various types of financial use cases.
Algorand and Circle's USDC Used for a Variety of Use Cases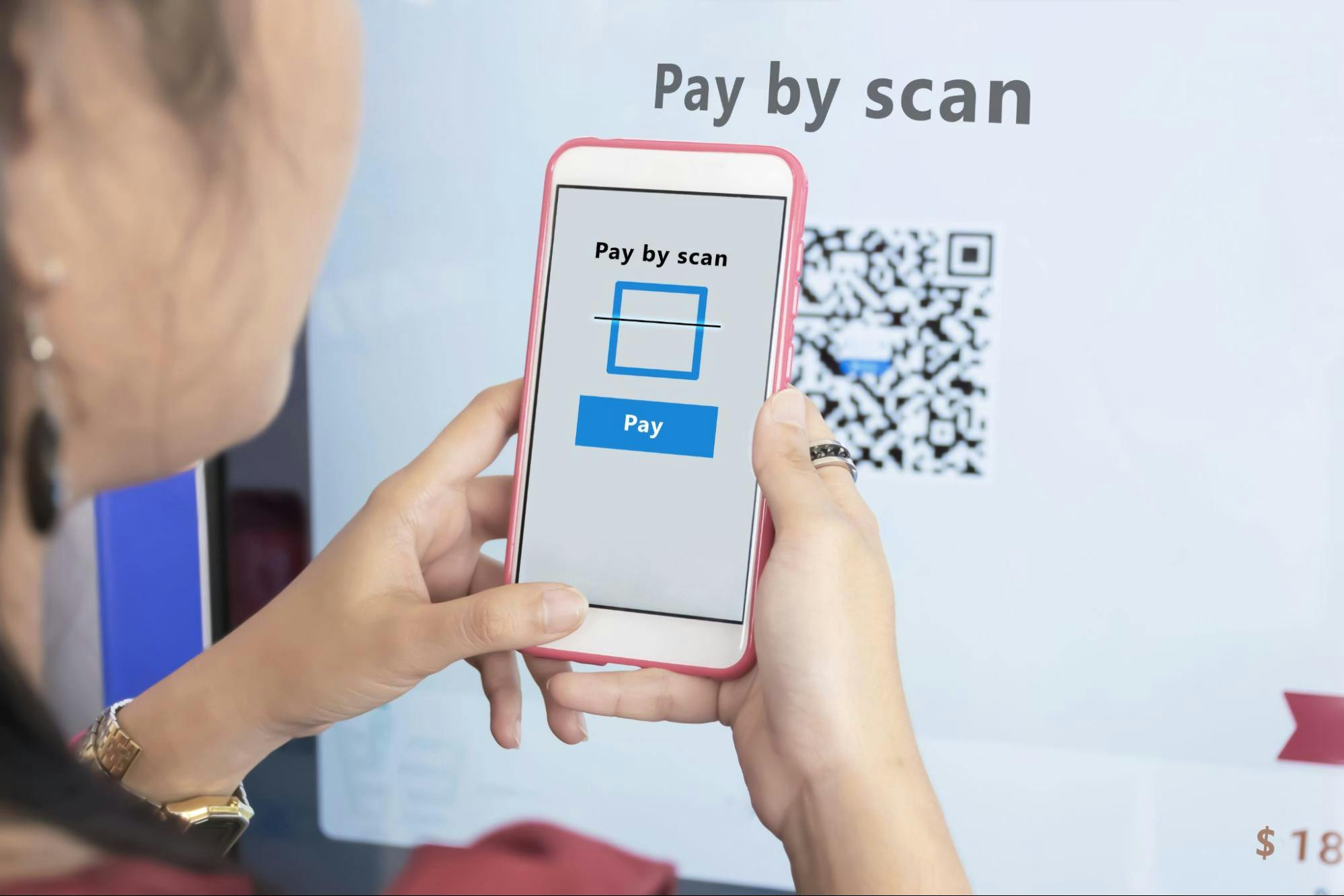 During the panel, Steve and Jeremy stressed that Algorand and Circle's USDC have been used for a wide range of use cases by both traditional and crypto-oriented firms, which confirms the great potential of decentralized and trustless systems.
Jeremy pointed out that every use case of the US dollar can be translated into a use case for USDC, but blockchains like Algorand enable these transactions to be faster and cheaper.
Besides payments, the investment space will also be transformed with the adoption of innovative technologies like blockchain and stablecoins. For example, SeedInvest – a product line of Circle – enables companies to raise capital directly on the Internet to issue equity and sell it, even to non-accredited investors worldwide, like their customers.
"Now with digital assets, it becomes possible for someone to enable investment in a much more democratized way," Allaire said.
On and off-ramps between blockchain and the traditional financial world is another major use case for the stablecoin, while corporations rely on USDC for treasury operations.  
Speaking about the potential of Algorand, the two CEOs emphasized the tremendous impact of tokenization and digital securities, though we're still at an early stage.
For example, Steve said that World Chess, the company holding the rights to broadcast the World Chess Championship, has tokenized part of its shares and is selling them with the help of Securitize – currently, the largest players in the digital security space. World Chess Championships have many fans worldwide that don't have access to stock markets, and Security Token Offerings (STOs) like this help them get exposure to their favorite sports and company.
Elsewhere, SIAE (Società Italiana degli Autori ed Editori), the largest copyright collecting agency in Italy, used Algorand to issue 4+ million non-fungible tokens (NFTs) representing the rights of its more than 95,000 member authors. NFTs enable creators to better monetize their work.
Steve also stressed that Algorand was carbon-negative thanks to its support of several projects through partnerships with ClimateTrade and Global Carbon Holding, which makes Algorand one of very few sustainable blockchains, a very important aspect for many creators who are concerned about the environment and creating NFTs on a carbon-neutral blockchain.
The efficiency and scalability potential of Algorand makes it an ideal blockchain for USDC and other stablecoins, which are poised to transform payments and banking services.