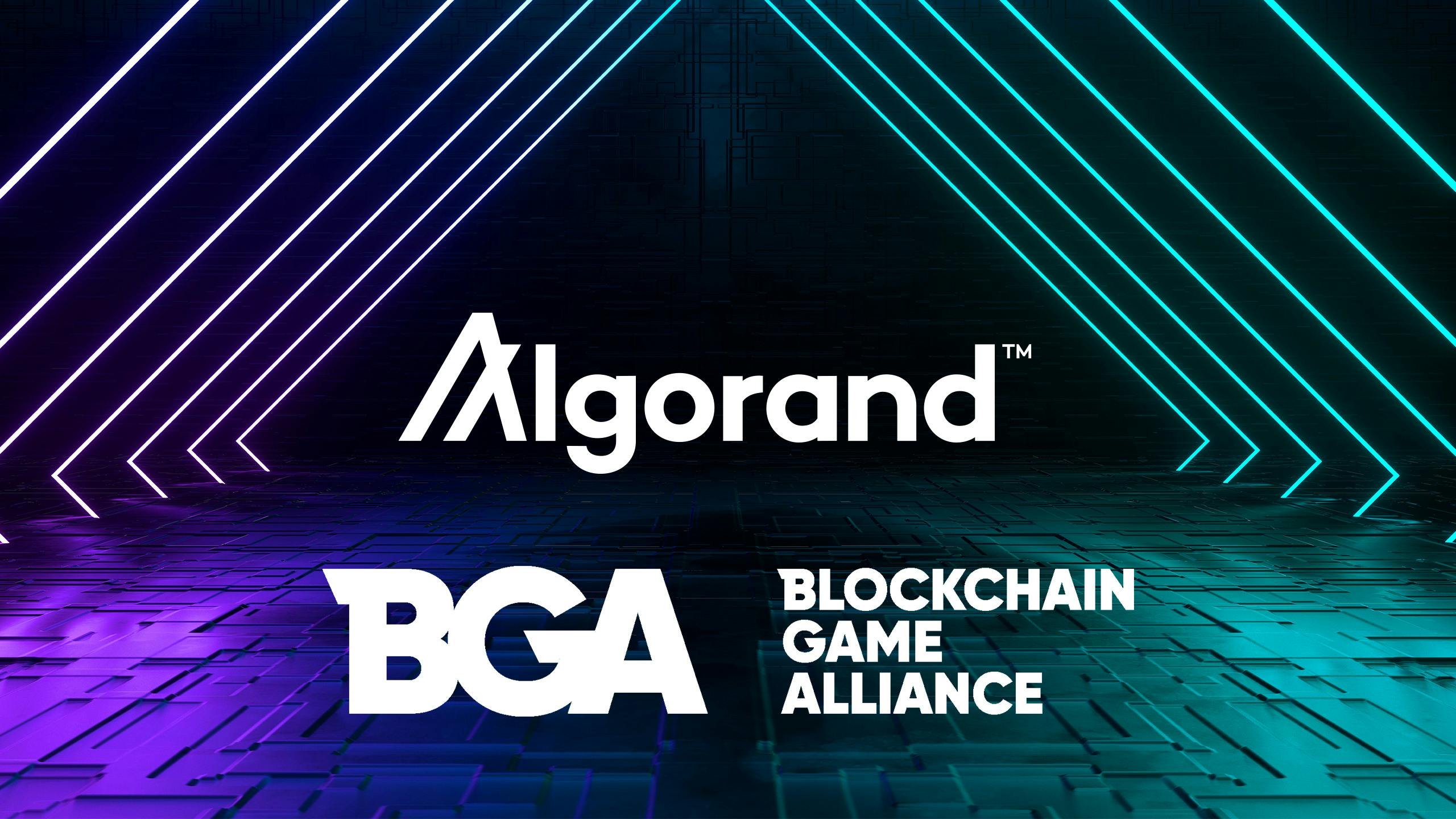 We're excited to share that Algorand has joined the Blockchain Game Alliance (BGA) as a member and supporting sponsor.
Gaming is one of the fastest-growing industries in the world with an estimated 2.5 billion gamers worldwide and a 9.6% increase in worldwide spending between 2018 and 2019.
The gaming community has always been "ahead of the curve" when it comes to innovation and the adoption of new technologies like virtual reality, augmented reality and artificial intelligence and there's a big opportunity to be had with using blockchain that has not yet been fully realized.
Algorand was recently selected to store official chess ratings as FIDE Online Arena announced the launch of digital games. Over 5 million chess games per day are played online and this groundbreaking announcement that was kicked off by the first-ever recorded digital chess ratings on the blockchain - a chess match between Silvio Micali (Founder of Algorand) and  chessmaster Sergey Karjakin (watch it here).
But this is just the tip of the iceberg - we believe that by refining the identity of the segment as a trusted, open and transparent market, blockchain will give the gaming industry more credibility by establishing trust between all industry participants.
Some example benefits of Algorand's blockchain in the gaming space include:
Scalability that the gaming industry has come to require
Simple creation of non fungible tokens (NFT)
Network speed and finality that unleashes new gaming possibilities
Miniscule transaction costs
Robust set of developer tools and resources
Community ownership of the entire gaming ecosystem
New monetization models 
Expanded market opportunities for players and publishers
Joining the BGA is an opportunity to spread awareness about blockchain technologies and encourage adoption by highlighting their potential to foster new ways to create, publish, play, and build strong communities around games.
Learn more about building on Algorand here: