While the hype around non-fungible tokens (NFTs) may be calming down, this new market is here to stay, thanks to the unique benefits of these tokens. NFTs are an excellent solution to ensure the uniqueness and provenance of physical and digital assets in a secure and transparent manner. 
Algorand users not only benefit from a robust and flexible NFT infrastructure, they can also integrate NFT royalties through a combination of Layer-1 features that let them monetize their work, whether it's about music, art, fashion items, patents, or other assets. In this way, Algorand's technology can transform entire industries and support the creator economy.
Blockchain Can Help Creators Monetize Their Work
NFTs have gained in popularity because of their ability to digitally represent something unique and scarce, which gives holders full ownership rights with respect to a particular asset. However, that's not all – some blockchains enable NFTs to go further by integrating royalties, which are payments made to a creator, such as a musician, author, or artist, every time a copy of their work is purchased.
Royalties can be customized and as an example, can also be used with unique artworks that are sold as a whole piece or are fractionalized. Whenever the artwork changes hands on secondary markets, the artist gets a certain percentage for every trade.
Thanks to Algorand, creators can easily monetize their work and have direct contact with fans. They can customize the royalty scheme to accurately reflect their relationship with the audience.
NFT royalties will benefit creators in many ways. Many artists, especially musicians, don't collect all royalties because of a lack of transparency, either because the songs are not properly registered or because they remain unclaimed and go to publishing companies. These are called unallocated royalties, and it was estimated that artists lose hundreds of millions of US dollars because of these missing payments.
Blockchain could ensure accountability so that artists don't lose their hard-earned money because of a broken royalty system, and Algorand provides the best blockchain infrastructure to build the ideal monetization scheme.
How to Build NFT with Royalty Features on Algorand?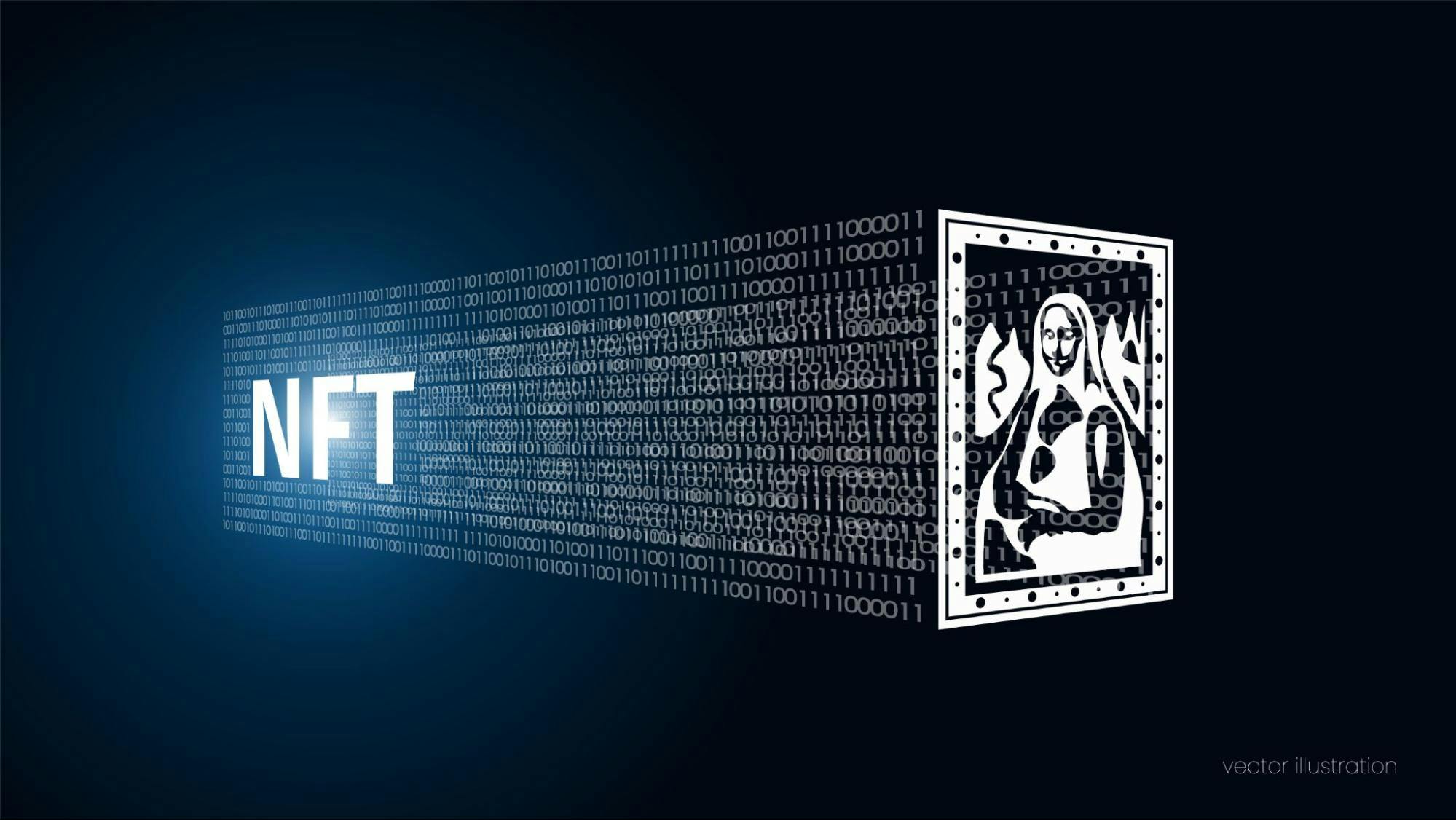 Algorand allows NFTs to integrate royalties through a combination of features, making it easy to mint NFTs and integrate royalty policies. 
NFTs are created through the Algorand Standard Assets (ASA) framework, which also supports fungible and non-fungible tokens. That means your tokens will benefit from Algorand's Layer-1, which is a fast, decentralized, and forkless network.
Minting a standard NFT is super easy, because Algorand puts a great emphasis on user experience. Developers can create the ASA-based NFT through their preferred programming language, including Java, JavaScript (node.js and browser), Go, and Python SDKs, as well as REST APIs or through the command line utility or even one of the publicly available NFT creation apps. All they have to do is to set the immutable and mutable parameters accordingly. Specifically, the "Total" should be set to 1, while "Decimals" should go with 0 when defining an NFT.
Eventually, the standard NFT can be enhanced with on-chain royalties through a mixture of other Algorand features, including Algorand Smart Contracts (ASC1) and Atomic Transfers (AT).
Developers can build several NFT royalty policies, depending on their needs. For example, they can make the royalties to represent a fixed commission to a creator for every transaction involving their NFTs or variable commission paid to a creator based on the NFT's fluctuating price or auction bid.
To test blockchain royalties on Algorand, you can try AlgoRealm, an NFT royalty game meant to demonstrate how the whole mechanism works.
AlgoRealm – the NFT Royalty Game that Lets You Test Layer-1 Features