Join us for a beginner level session covering Algorand's Sandbox!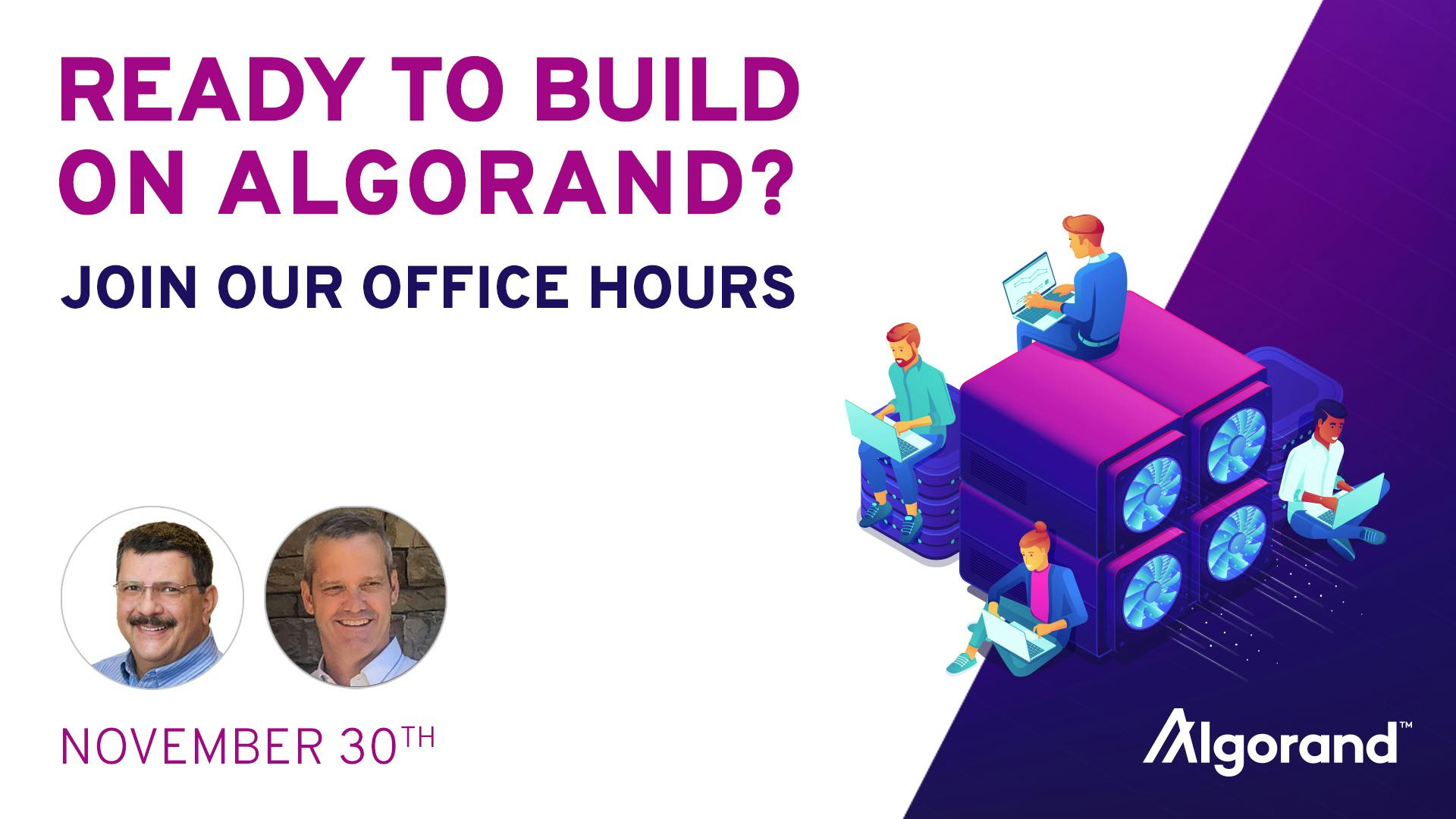 Setting up your developer environment
Getting started with development on any new platform can seem daunting, but Sandbox makes the process seamless with several helpful commands for containerization and process management.
Algorand Sandbox
Sandbox simplifies the process of node configuration and maintenance allowing you to quickly spin up a containerized node on any of the three Algorand networks as well as managing it through the sandbox environment.
Join us Nov 30th for a live session that will cover just how easy it is to set up your developer environment on Algorand - allowing you to start developing within minutes.
This session will introduce developers to using Python and JavaScript SDKs as well as the Goal command line tool. The emphasis will be on using Algorand's Sandbox Utility to set up an Algorand environment and quickly submitting transactions to TestNet.
We will make sure to leave time for a live Q&A.
Prior to joining this office hours session, here are some helpful resources: