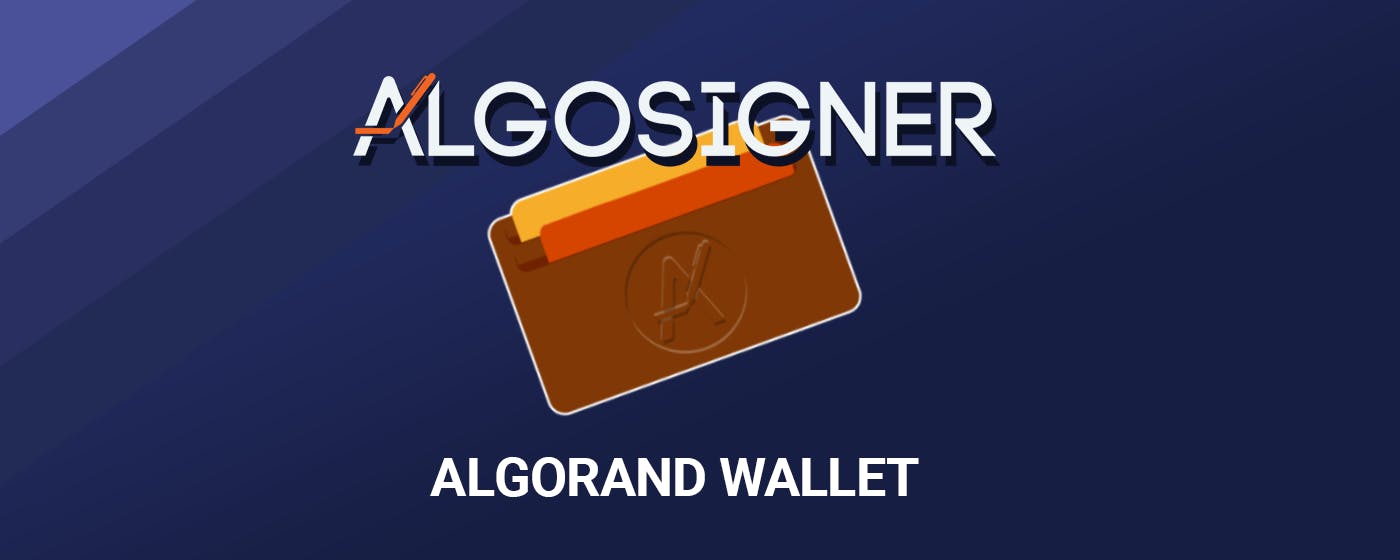 Join our next Developer Office Hours to learn how to add transaction capabilities to an Algorand DApp with AlgoSigner!
AlgoSigner is an Algorand wallet extension for Chrome that lets users approve and sign transactions that are generated by your Algorand applications. 
By integrating AlgoSigner into your decentralized application, you can request to connect to a visitor's wallet, send transactions for their signature, and transmit signed transactions to the Algorand TestNet or MainNet — all without needing to handle keys or secrets.
Getting Started with AlgoSigner
In this Office Hours presentation, Tim Baldwin, Brent Clagg, and Francisco Gamundi from Purestake's AlgoSigner development team will walk you through the basics of AlgoSigner and how it provides a safe, secure way to connect with Algorand wallets. 
They'll also spend some time explaining the JavaScript library that powers the extension, and how developers can test and deploy this library within their application. They'll also demo two sample dApps leveraging AlgoSigner.