The Future of Publishing IP
SIAE envisions a future where intermediaries like itself will update their roles, giving more control to authors. The agency hopes that blockchain can transform the business models of many other copyright collecting entities. The main goal of the project launched by SIAE and Algorand is to achieve true decentralization of copyright data. 
Eventually, SIAE plans to share its project results with the international community to promote the decentralized management of rights metadata. Its conclusions can define the future global trends in the Intellectual Property (IP) space, as it's the world's sixth-largest copyright collecting company. 
NFTs to Improve Copyright Management and Revenue Streams 
Blockchain and NFTs can improve the management of authors' rights. The technology is quite relevant today, given that Generation Z internet users are more inclined to access music through copyright infringement than the rest of the population.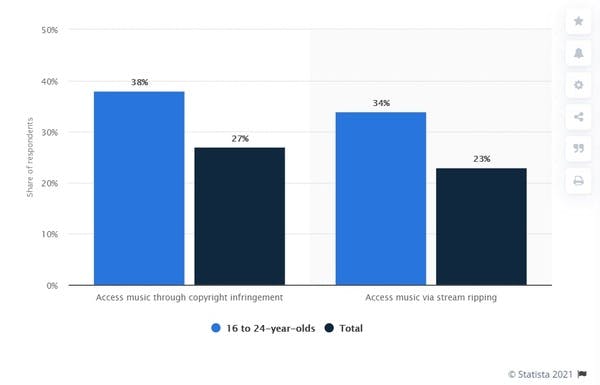 Blockchain can be used to track copyright ownership and store records of creation. An author can tokenize his work through NFTs and manage his rights more conveniently. NFTs are great because they can represent something unique while being traceable and very secure. 
They can help artists secure new revenue streams by selling unique copies of their work, whether it's music, books, or audiovisual content. Another major benefit of NFTs is that they can help authors and artists better engage with the fans.
NFTs can be used in so many ways – it all depends on the authors' creativity, which should be prevalent thanks to the nature of their activities. 
Why Algorand for NFTs?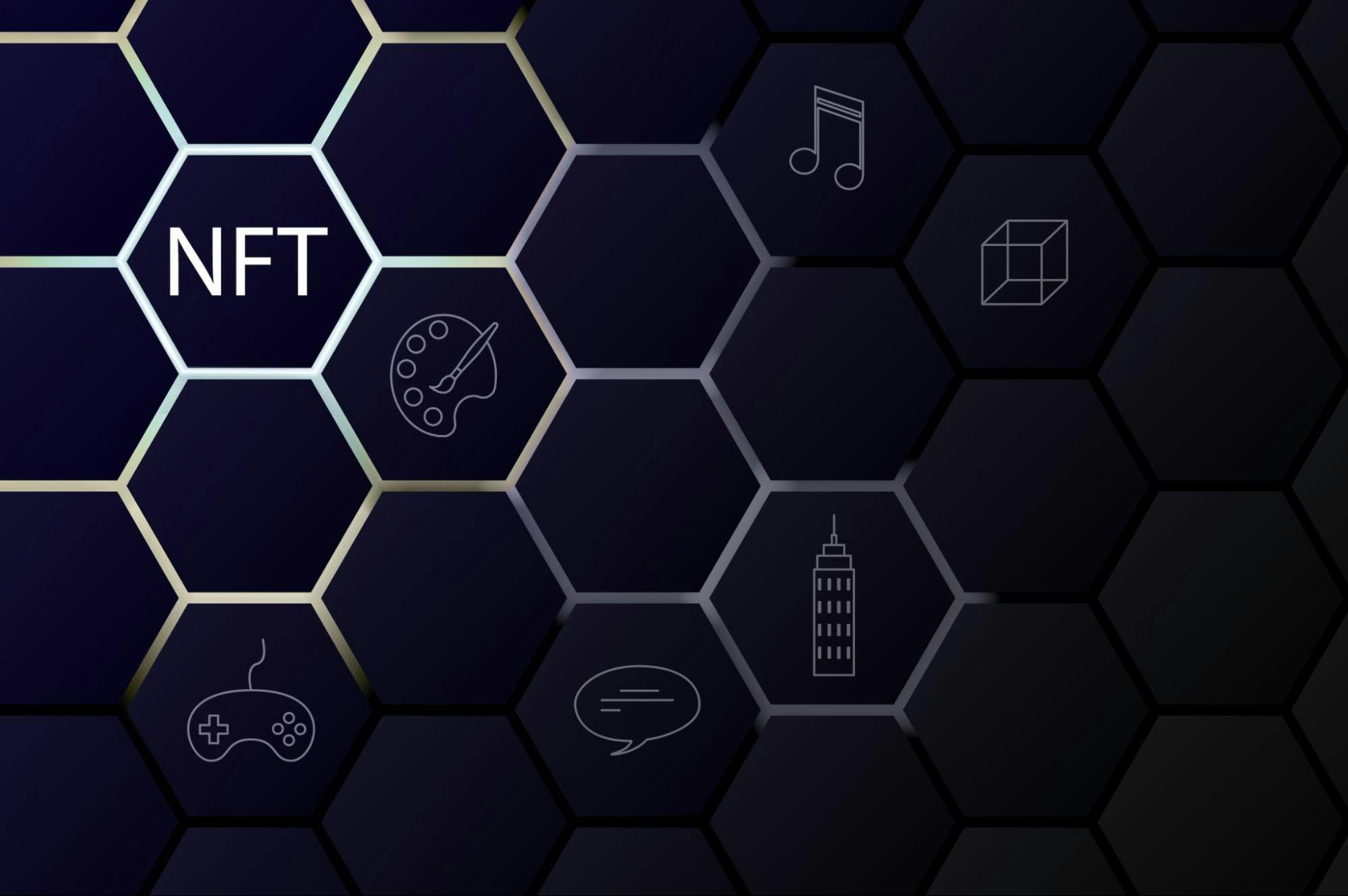 There are several blockchain platforms that enable the creation of NFTs, but SIAE opted for Algorand because of its features. 
Algorand is the only distributed network that solves the blockchain trilemma by achieving all three key elements of an ideal blockchain – scalability, decentralization, and security – without sacrificing one. 
Anyone can issue NFTs on Algorand conveniently. Developers can mint NFTs via Algorand standard asset (ASA), a functionality that allows anyone to issue new assets, whether fungible or non-fungible, directly in Algorand's Layer-1 blockchain. 
Layer-1 is currently the most rapid and secure blockchain architecture, providing a great level of scalability. 
Algorand provides the best technology for NFT tokens because of the following reasons:
Algorand's blockchain is built around scalability. It can boast a high transaction speed and what's also very important – finality. Minting NFTs is affordable compared to other blockchains. 
Algorand's blockchain is secure and reliable. It can stand potential 51% attack attempts and is forkless. 
Those who create NFTs on Algorand benefit from all features of Layer-1, such as flexibility, scalability, and low-cost. Moreover, they can make their NFTs compliant with the regulations in any particular jurisdiction or region. 
Algorand users can issue fractionalized NFTs, which can be used to tokenize expensive artworks that can be traded in multiple shares. 
Last but not least, Algorand is carbon neutral, as it doesn't use Proof of Work. 
SIAE is happy to use Algorand's technology and can already assess the first results of the collaboration.