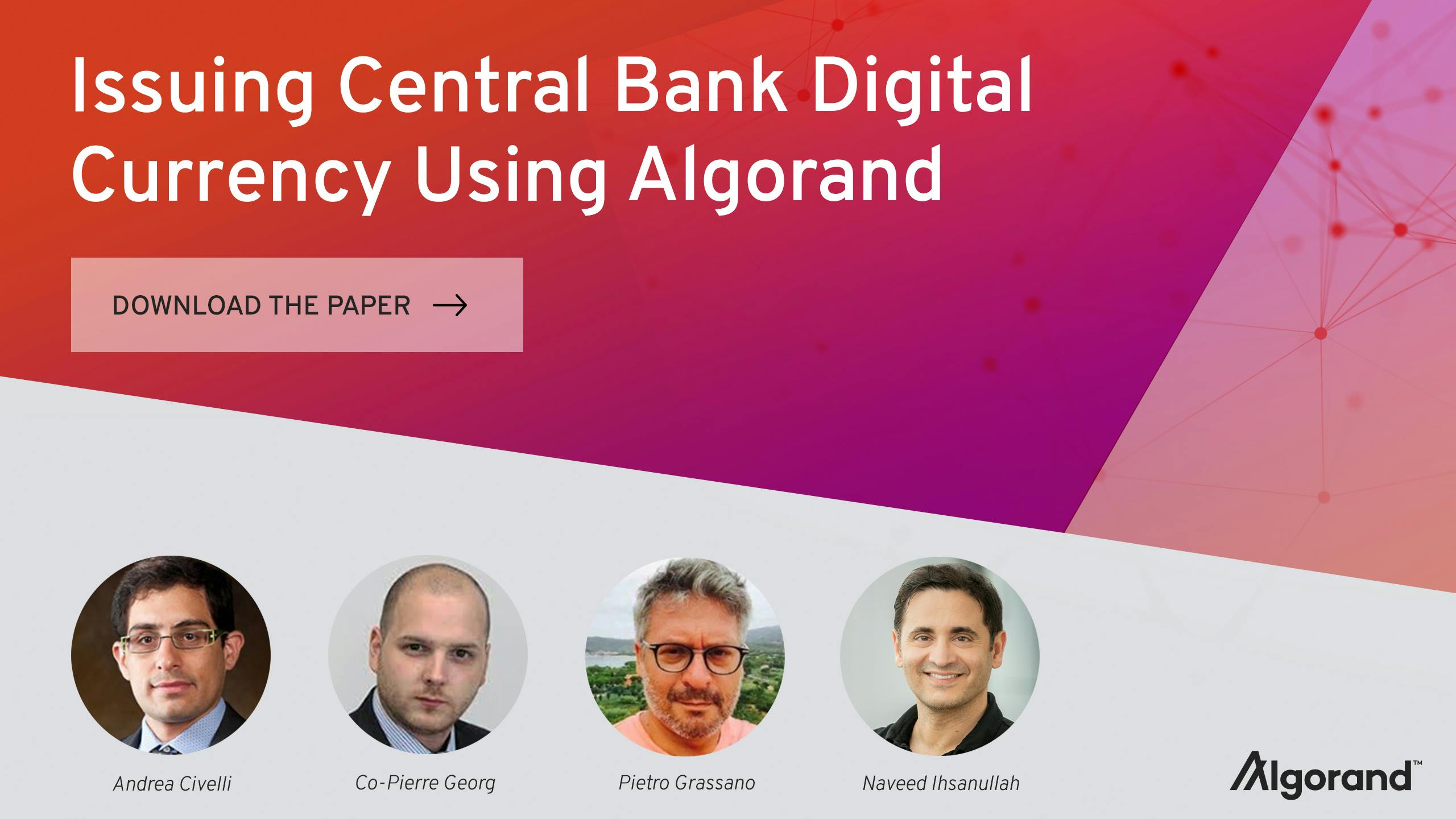 Central Bank Digital Currencies (CBDCs) could represent the most exciting innovation seen in central banking in many decades and represent an attempt of replacing cash with a more efficient, modern type of money. 
CBDC initiatives are rapidly multiplying, and the large majority of Central Banks around the world, from the People's Bank of China to the European Central Bank, have planned proofs of concept or launched experimentations to test the feasibility of a CBDC.
Governments too have been in the process of seeking to understand and adopt digital currencies and to learn more about their potential to foster economic growth and prosperity for their people, preserve monetary value, and maintain governance over their currency. 
CBDC Challenges
The challenges that CBDCs pose however to central Banks and regulators, along with the considerations they require, are numerous - including choosing the right design, infrastructure, level of decentralization vs. centralization, policy and more.
Several economic and technology experts from across the Algorand ecosystem have come together to create a CBDC paper, in an effort to educate public leaders facing the reality of a new digital economy. 
What is included in this CBDC Report:
Designing Efficient CBDC: Learn about principles for designing efficient central bank digital currencies that Algorand has identified through our various CBDC projects.
Economic Considerations when Issuing CBDC: Gain a better understanding of economic implications when issuing a CBDC, from balance sheet and financial stability implications to monetary policy consequences.
The Algorand Protocol: Understand more about the Algorand protocol, including design principles and a high-level overview of the protocol itself.
Issuing Retail CBDC with Algorand: Investigate Algorand's approach to issuing retail CBDC, including a detailed overview of relevant design considerations and examples of use cases facilitated by the Algorand platform. In particular, we present the critical use cases of issuing CBDC when connectivity is limited and adjustable privacy requirements for low- and high-value transactions.
Issuing Wholesale CBDC with Algorand: Review Algorand's design approach to wholesale CBDC and the most relevant use cases.
Conclusion: Closing thoughts on why a hybrid CBDC model, built on a private instance of the open public Algorand blockchain in a two-tier retail system is a unique approach from enterprises and other providers.