The Algorand Wallet is an easy to use mobile app with a new design that includes key features, full integration of Algorand Standard Assets, and best-in-class security with Ledger Nano X integration.
With a focus on user friendliness and clean design, the wallet also includes:
Comprehensive view allowing users to see their holdings without toggling between accounts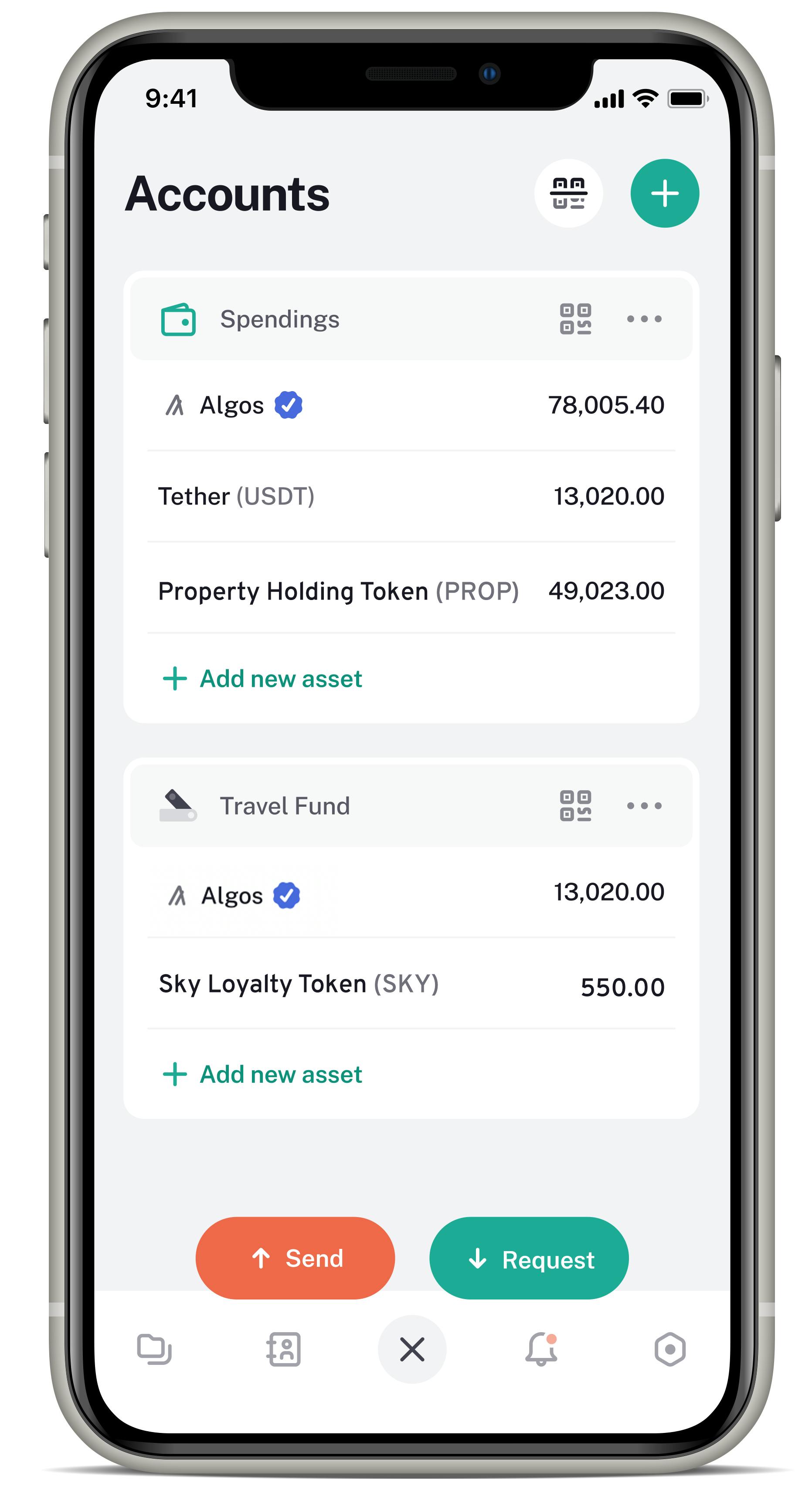 Visibility of rewards earned on Algo holdings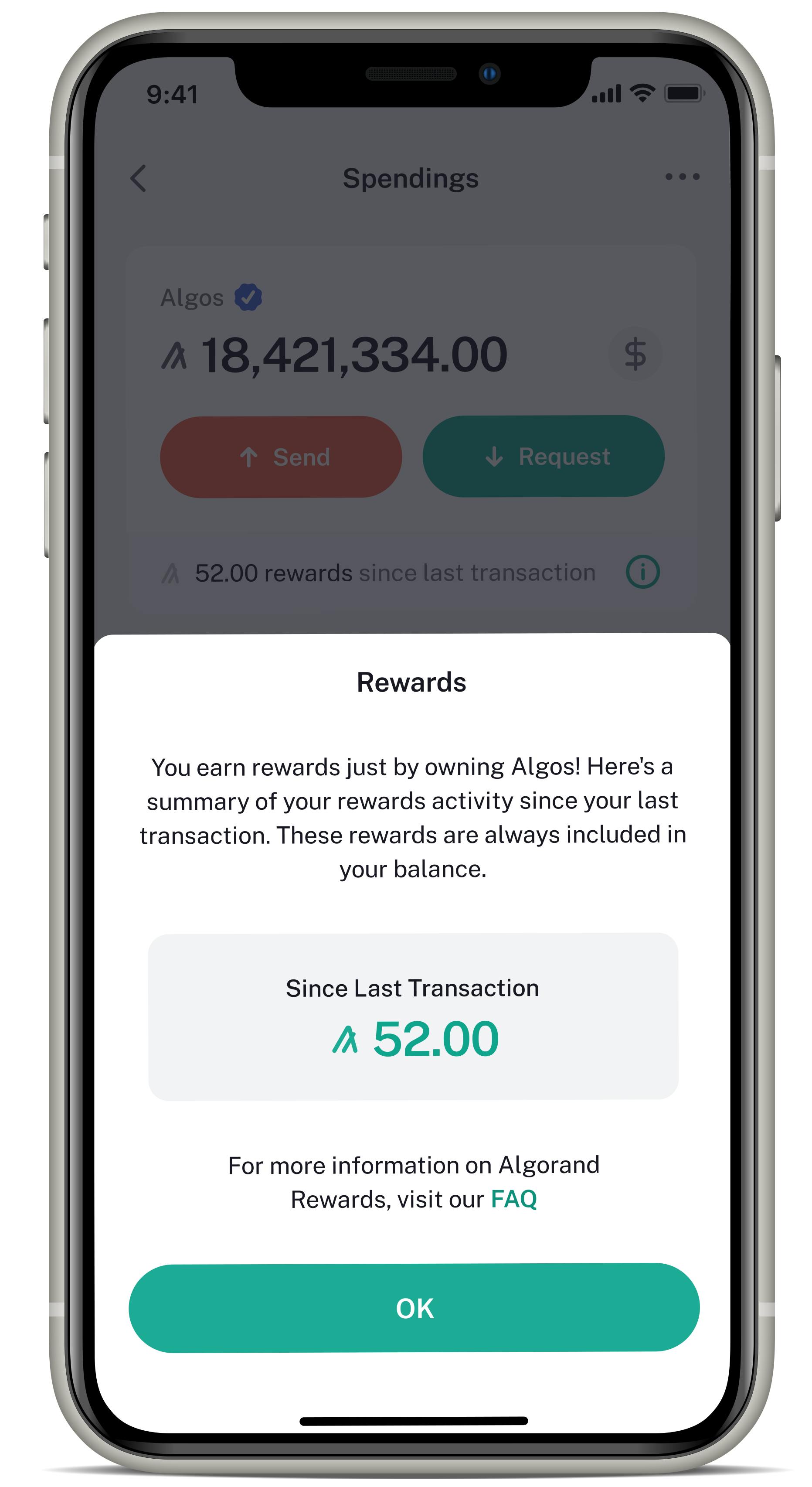 In-app calculations allowing users to view an exact USD value for Algos held in the wallet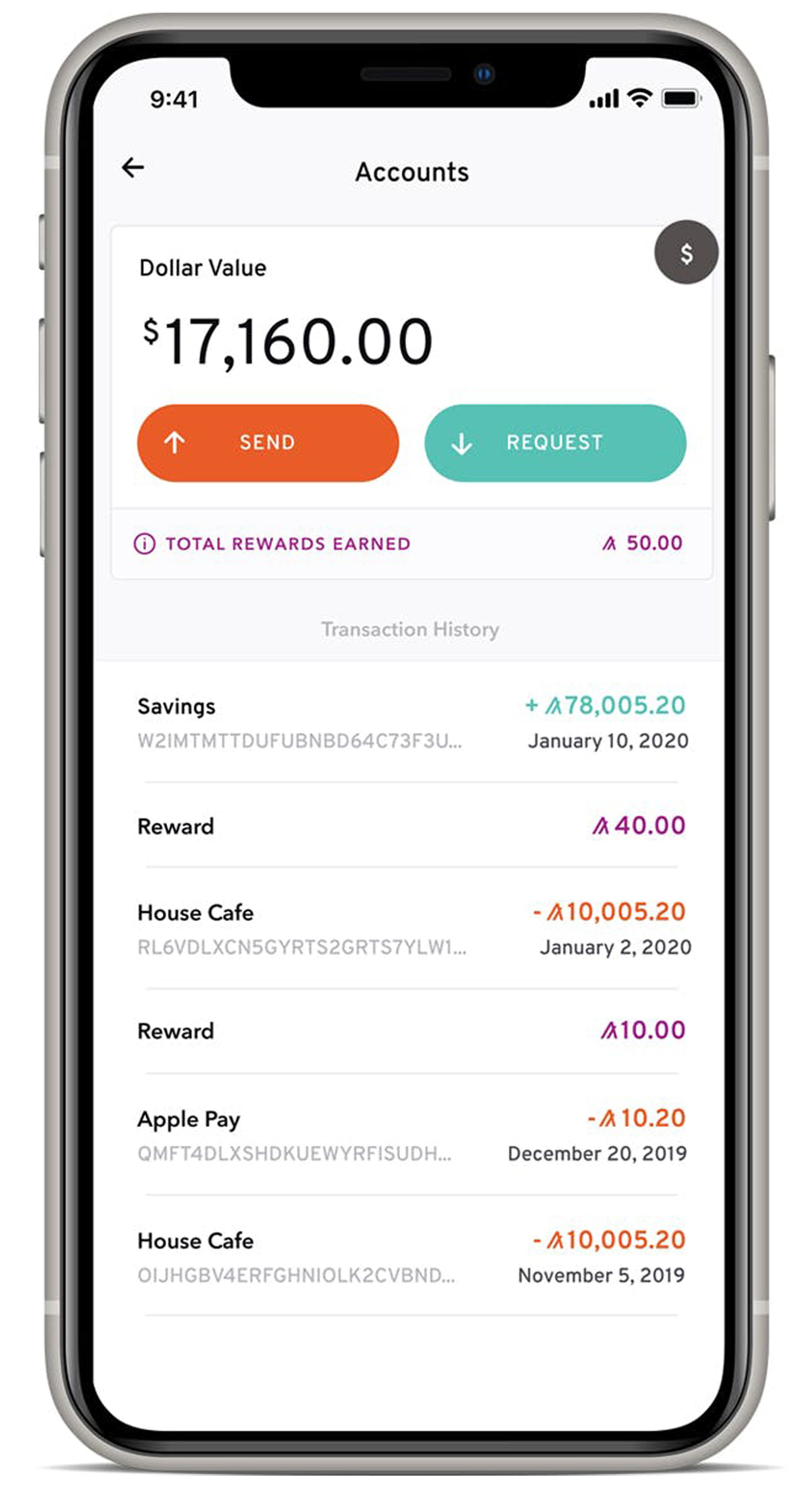 Notifications so that users don't miss any transfers or updates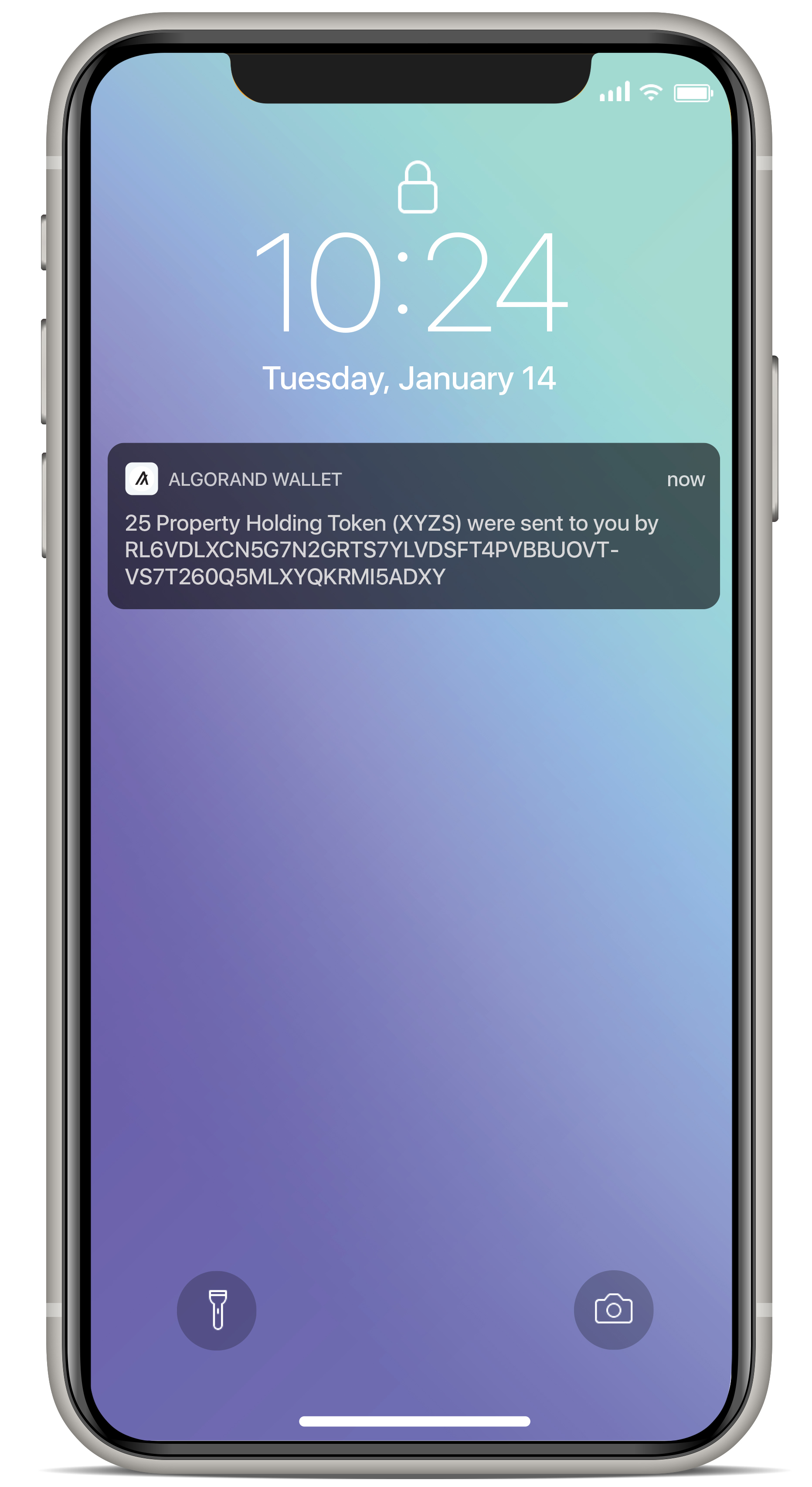 The ability to write, receive & view transaction notes & history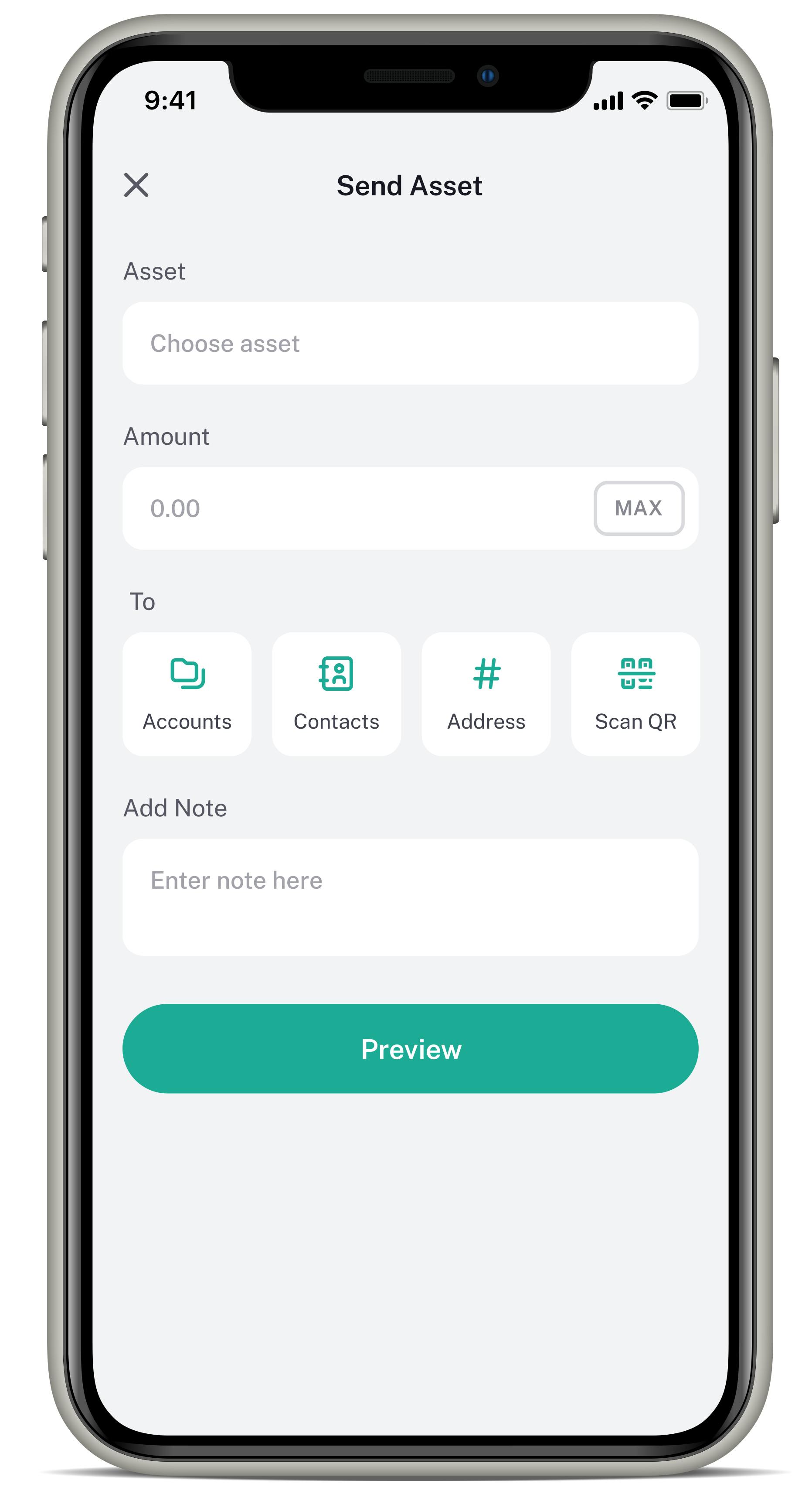 A MainNet <> TestNet toggle, enabling developers to test assets & transactions before going to MainNet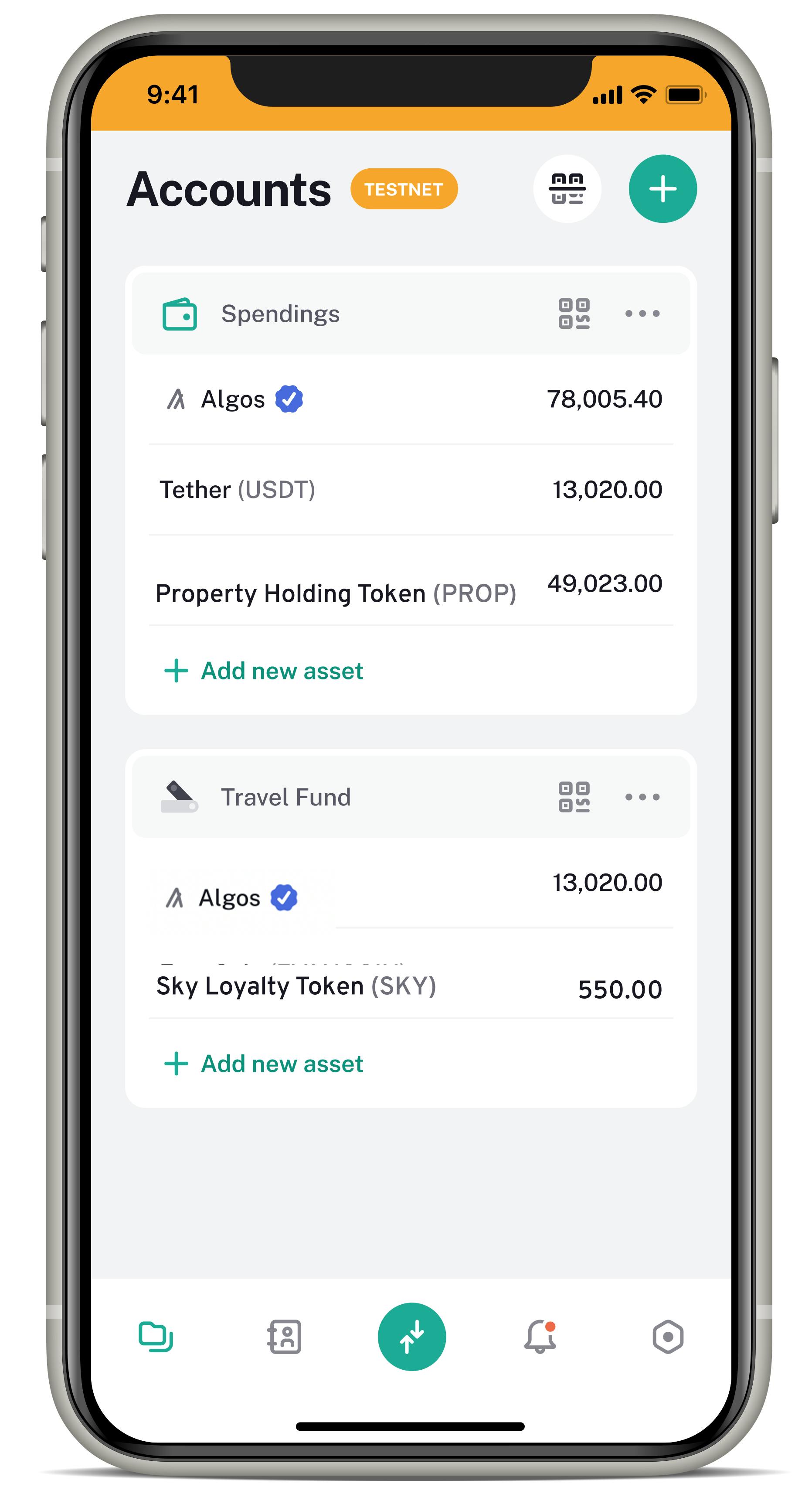 Enhanced Security with Ledger Nano X Bluetooth Integration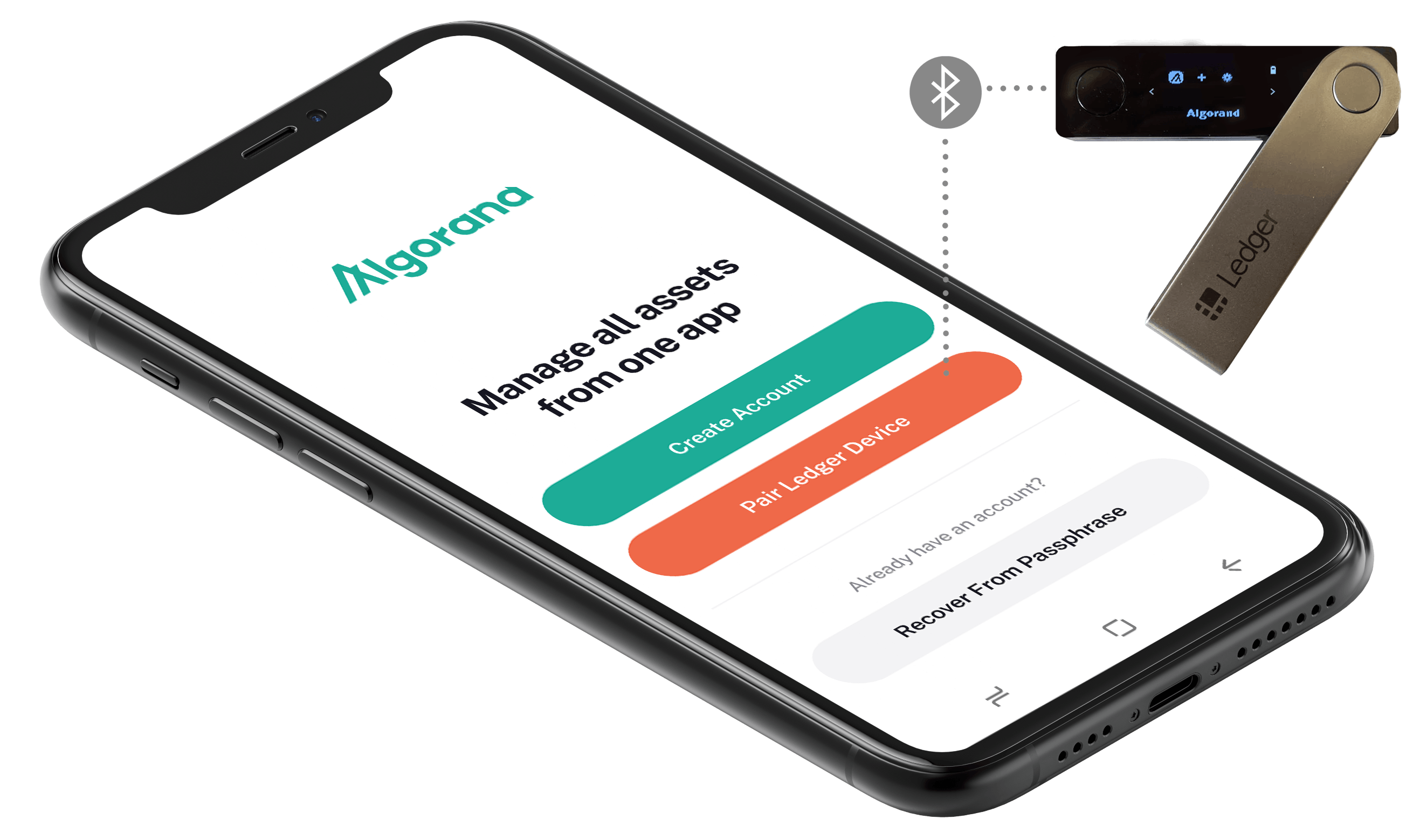 Best-in-class crypto security for assets held in the Algorand Wallet.
Algorand is providing wallet users the option to add an additional security layer towards:
Authenticating and authorizing transactions via Algorand's mobile wallet.
Providing a cold storage option for creating and storing private keys offline. 
This integration enables the safety of Algos or any other asset built on the Algorand blockchain.
Full & Automatic Integration with User Defined Tokens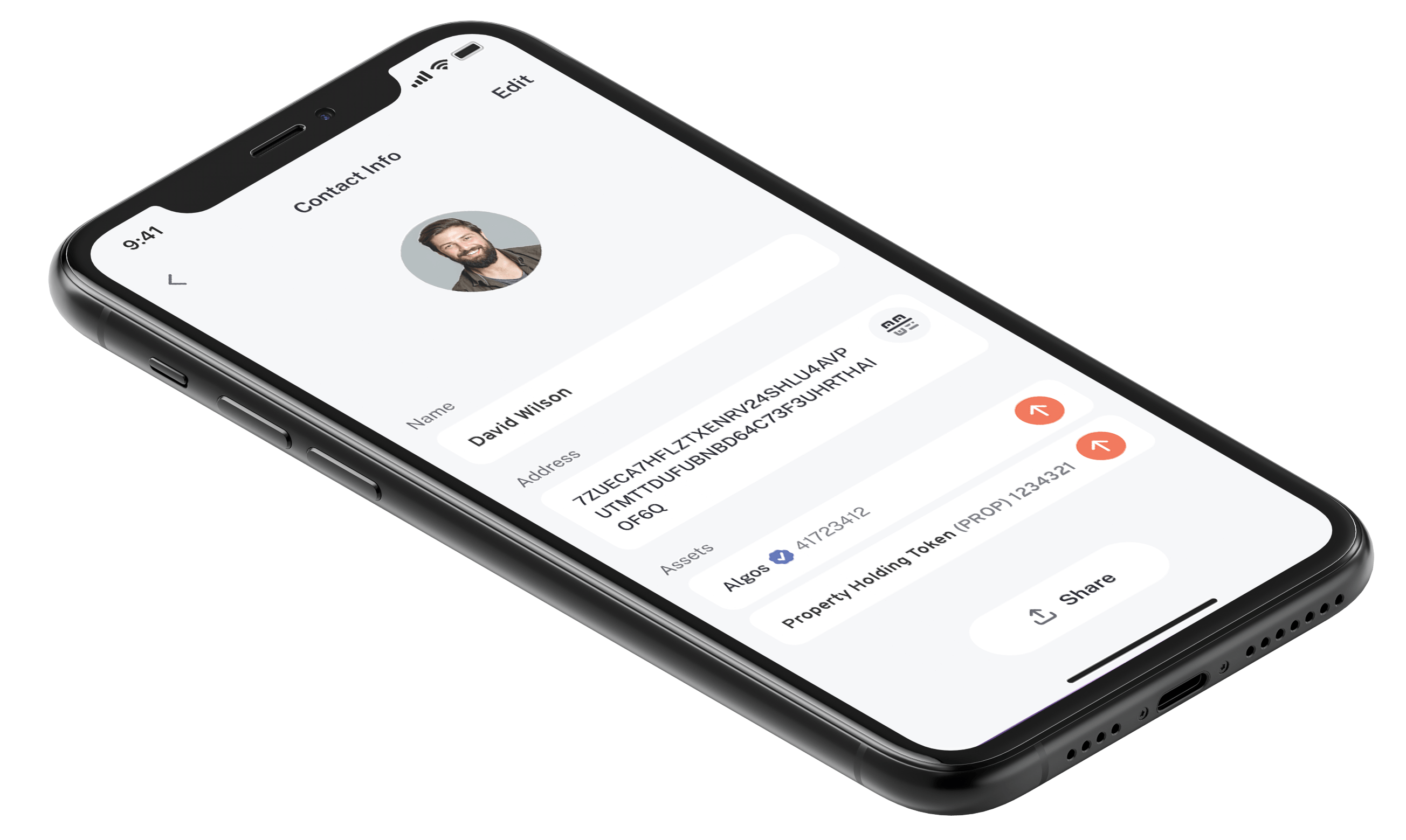 The moment an Algorand Standard Asset is created, that asset is supported and accessible in the wallet.
Wallet users can see the assets that other users have.
The assets benefit from the network speed, where any transaction is around 4 seconds.
Assets support & integration is free, and it is only a milli Algo for any writing to the blockchain.
This is a super simple way to interact with the blockchain. Within 5 mins, an asset can be created and easily distributed.